Spark Towing in San Diego is a fully licensed local towing company that provides day and night towing services for any type of vehicle. With years of experience behind our name, we have made it our mission to provide top quality limo towing services and excellent customer service.
Limousine service is only called for on very special occasions and these occasions, for the most part, are booked months in advance. Therefore, we understand that each and every problem that you experience with your limo must be taken care of immediately. Spark Towing offers a variety of premium towing and roadside assistance solutions to limo drivers that help reduce downtime so they will be available for their customers when they are expected.
Spark Towing is your limo towing specialist in San Diego.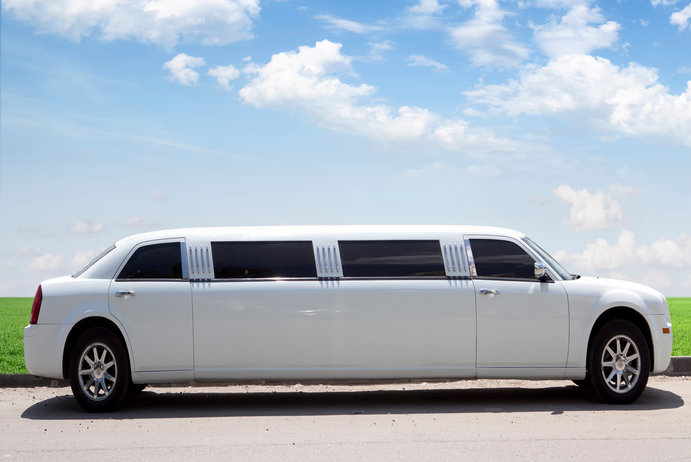 Why Limo Drivers Trust Spark Towing   
Spark Towing in San Diego provides a range of different towing services, including limo towing. We understand the urgency when it comes to your limo being off the road. Spark Towing will do everything it can to make sure that you are there for your customers. That means that we are always there for you, whenever you need us. Our teams work around the clock to ensure 24/7 availability. Just give us a call and we'll have a team of limo towing specialists there as fast as we can. Spark Towing provides excellent service at affordable prices.
Our expert tow operators have experience with all types of limousines, including: stretch limos, executive SUV limos, luxury passenger vans, stretch SUVs, limo buses, Sedan limos, Hummer limos. We also understand how difficult it is for you to put your limo into someone else's hands, but you can rest assured that all of our tow operators are very highly trained and have plenty of experience with limos and other cars and can be trusted to make sure that your limo is taken care of in the same way that you would take care of it if you were driving it.
How We Can Help You
Spark Towing has the proper equipment to help you fast and safely if you break down. Our expert tow operators will tow you to wherever you need to go. Besides our limo towing services we can also help you if you need roadside services like tire change or a battery jumpstart. Whenever you find yourself in car trouble, our skilled and reliable tow operators are able to take care of whatever type of limo you drive.
Speak To Us
If you are a limo driver working in San Diego we would be very happy to help you if you ever find yourself in need of our services. We understand that when you need to have your limo towed it is urgent, and we'll have one of our teams with you as quickly as possible. We suggest that you save our contact information in your phone now as a precaution for if you ever need our services.