What Can We Do for You?
Spark Towing Wide Range of Services in San Diego

Spark Towing to the Rescue – San Diego
So, are you locked out of your car? Need a jump-start? Is someone illegally parked in your driveway? At Spark Towing, we specialize in all types of towing and roadside emergencies, providing San Diego residents and drivers with the most affordable rates around. No matter the make or model of your car, our towing and roadside assistance specialists will solve the problem and help you get back to the business of your busy day.

Towing Services
• Local & Long Distance Towing
• Flatbed Towing
• Tow Doll
• Light & Heavy Duty Towing
• Wrecker Service
• Private Property Towing
• Motorcycle Towing
Roadside Assistance Services
• Jump Starts
• Battery Replacements
• Flat Tire Changes
• Gas Deliveries
• Lockouts
• Auto Locksmith Services
• Open Trunk Services
See What They Are Saying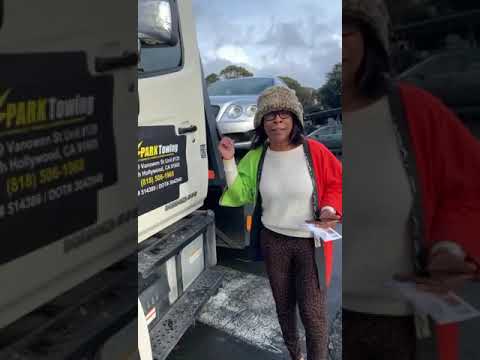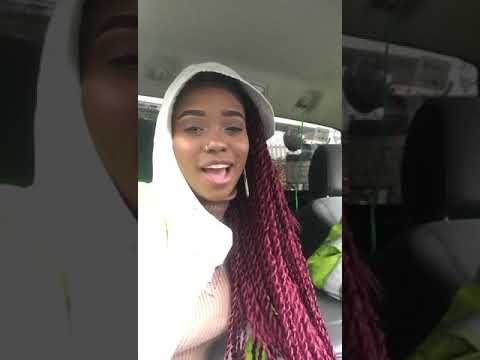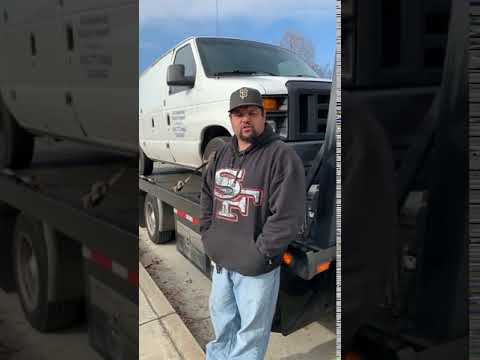 Towing Coverage Areas
We have offices in San Diego, Santa Ana, Anaheim & North Hollywood.
Call Us Now : (619) 497-0224
Spark Towing Photo Gallery